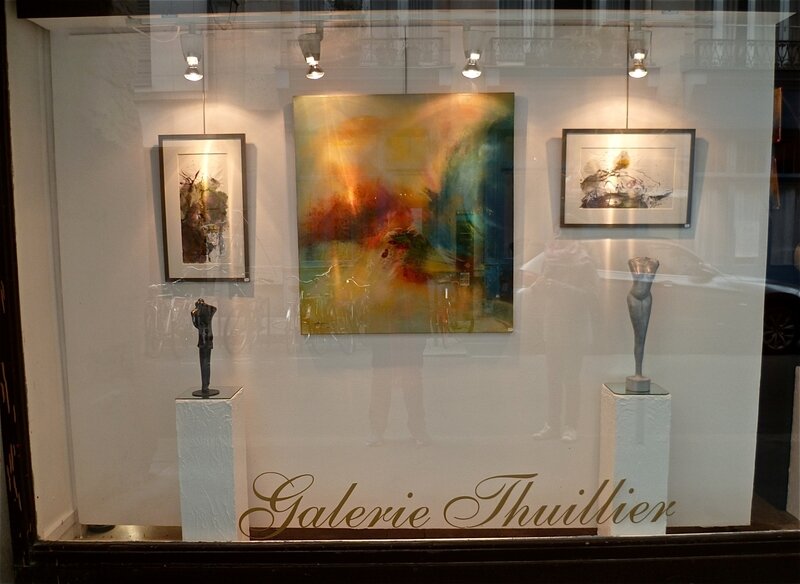 Nelly KIEFFER expose à la galerie Thuillier jusqu'au 8 novembre 2018. Elle présente des encres de chine, des huiles sur toile et des huiles sur papier.
Voici une vidéo du vernissage qui a eu lieu le mardi 30 octobre.
Nelly kare exhibits at the Teh gallery until November 8, 2018. It presents inks from China, oils on canvas and oils on paper.

Here is a video of the vernissage which took place on Tuesday, October 30th.
Nelly KIEFFER à la galerie Thuillier Paris 2018